Lymphoedema Therapy, Training and Education Services
Manual Lymphatic Drainage
Manual Lymphatic Drainage is an advanced therapy that encourages the natural process of the lymphatic vessels to eliminate waste products and to boost your body's defenses.
Compression Garment Fitting
Correct Compression Garment Fitting is essential. There are also some options available to you regarding style, colour, etc. Compression garments are recommended for venous problems, lymphoedema and oedema.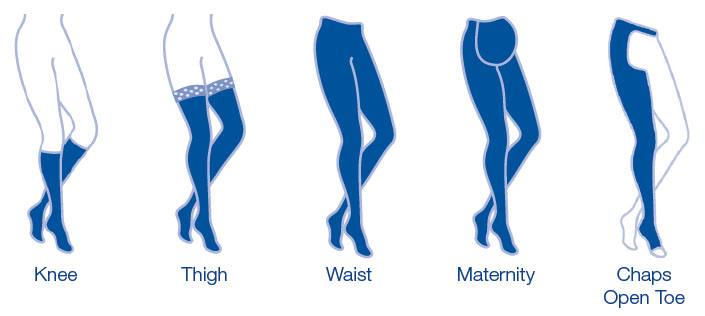 Lymphoedema Management – offering you relief from painful and swollen limbs through skin care, massage, self-care program and bandaging.
Lipoedema is a painful fat disorder that can cause multiple health problems. Treatment can vary but may include a course of manual lymphatic drainage and bandaging by a lymphoedema therapist, followed by the wearing of custom-fitted compression garments.
Oncology Massage is a very light and relaxing massage specifically tailored for people with cancer.
Gympie
By appointment only

Gympie
By Appointment only