Resources, Short Courses, Webinars & Workshops
Please check back every now and then for new resources, courses, webinars and workshops.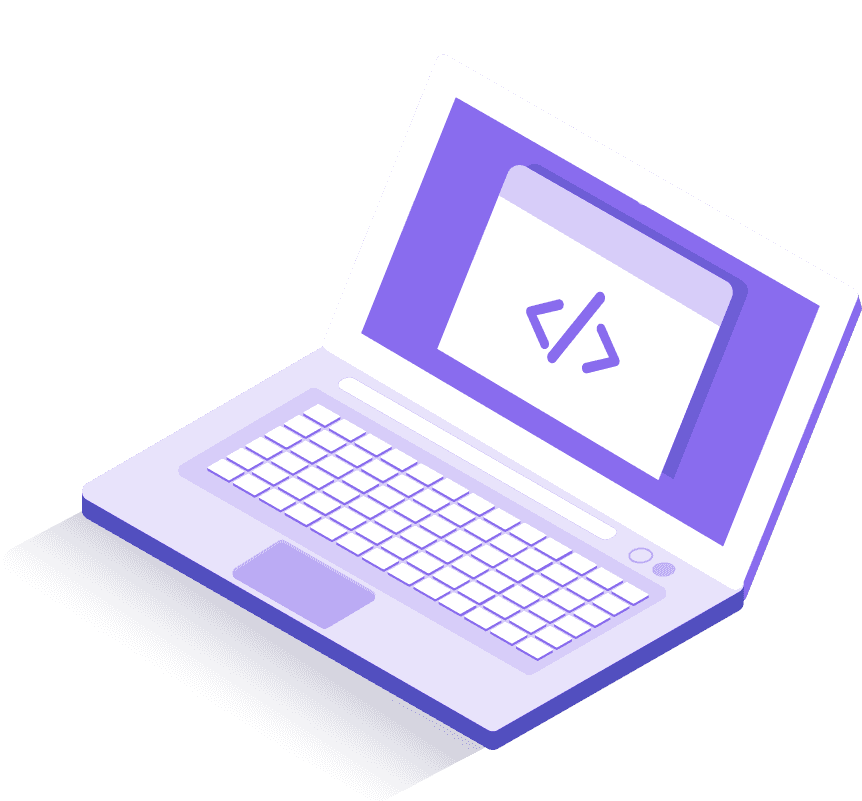 Jacqui Beutel from Lymphoedema Therapy, Training & Education is a Decongestive Lymphatic Therapist.
Jacqui has a special interest in the Management of Lymphoedema, Lipoedema, Liposuction (including body sculpture), Advanced Manual Lymphatic Drainage for a complex medical history, Oncology Massage and empowering clients with the knowledge required to self-manage.
Based in Gympie, Jacqui has specialised training in Decongestive Lymphatic Therapy, massage for compromised health, management of lymphoedema and lipoedema, compression garment fitting, bandaging, oncology massage and incorporates Sequential Intermittent Pneumatic Compression pumps and Low Level Laser Therapy.
Jacqui is pleased to offer a range of resources, short courses, webinars and workshops.
Resources to make your life easier!
Choose from these ready made forms. Personalise to suit your business.
This brochure downloads as a Word document for easy editing

Customisable by removing irrelevant sections to keep within your scope of practice
Range of Motion & Testing Form
This downloadable PDF form for recording range of motion and orthopaedic tests is ready to use. It's tick and flick application will compliment your client health intake process.
One and two day workshops to keep your skills current.  You can never stop learning.
Attendance numbers are limited at workshops to give you the best learning experience possible.
All workshop participants receive a certificate with hours completed.  This can be sent to your association to claim professional development.
Manual Lymphatic Drainage – 2 Day Workshop – Brisbane
Take your Manual Lymphatic Drainage (MLD) skills to the next level

Extend your skill set in manual lymphatic drainage, brush up on sequences, broaden your knowledge on complications, design a treatment plan.
This is a two-day REFRESHER hands on workshop.
These short webinars are designed to refresh your knowledge and upskill you on topics often brushed over.
Professional development is important to keep your skills current.
one hour webinar
watch on demand
common conditions
pros/cons re treatment
client demographic
high risk clients
medical devices
treating clients with cancer, lymphoedema, lipoedema, other comorbidities
if something goes wrong
one hour webinar
watch on demand
explains the how and why of taking an effective health history
purpose of the form
inappopriate questions
questioning techniques
questioning sequence
SOCRATES v SOAP
red and yellow flag
consent
one hour webinar
watch on demand
contacting other health professionals
referral process
letter etiquette
who you can/not refer to
letter template – please see
letter template – thank you for your
referral
sending your letter
one hour webinar
watch on demand
before you begin treatment
product choice
time management
documentation
delivery of technique
tips n' t ricks
medical devices
positioning
precautionary treatment
Qualifications / Memberships
Decongestive Lymphatic Therapy Practitioner
Manual Lymphatic Drainage
Oncology Massage
Remedial Massage Therapist
Australasian Lymphology Association (ALA)
National Lymphoedema Practitioners Register (NLPR)
Decongestive Lymphatic Therapy (Casley-Smith Method)
Massage & Myotherapy Australia (MMA)
Diploma Remedial Massage
Trainer & Assessor – TAE40116
Studying Bachelor of Nursing
My career change came after a long history of working in executive medical administration in both the public and private sector with a strong organisational skill set seeing me organising medical conferences and events and as secretariat for 20+ meetings some months, plus all the other "admin" tasks.
A lot of this time was working around cancer services. I felt there had to be more for the patient going through such a life-altering experience than doctor's appointments, tests, surgery. The impact on friends and family, with them not knowing how to respond in word or touch and then there were those with nobody at all for support.
I needed a change and this was the perfect next step for me…..
read more
Answers to the most commonly asked questions



If you cannot find an answer to your question here, please get in touch during Queensland business hours.

What do you mean...only 2 downloads for resources and forms?
That's correct. Some of the forms you can only download twice. You should only need to do this once, however, computers have a mind of their own and so in case of a technical difficulty, you get a second chance. The second download is not for a colleague. I have kept the price low so your colleague can afford to purchase their own.
30 day expiry for downloads of resources and forms
Correct again. There is a 30 day window to download your files. It is highly recommended that you download the file, save to your computer and then print from your computer – before the 30 days is up. If you have any problems, please get in touch during business hours, but don't wait until the last minute. If you do not download the file within 30 days you will need to purchase the product again. Once downloaded onto your computer (with a backup), it will be available to you for as long as you wish to use it.